Trainee programme for graduates
In our trainee programme, you will take on responsibility early, benefit from personal mentoring and enjoy excellent career prospects.
Summary
Trainees per year:
4-6 each year in Germany
2-4 each year in Austria
Application:
Submit your resumé 2-3 months in advance
Trendsetter or manager? Planner or doer? Junior Buyer or General Sales Manager? Let's find out together.
In our trainee programme, you will gain in-depth insights into our core areas and in the last third of the programme, as a department manager in sales, you will already have full responsibility for the goods, sales and your team. An open-ended contract gives you planning security and seminars, mentoring and individual support in your decision: buying or retail?
Interested in our trainee programme for graduates?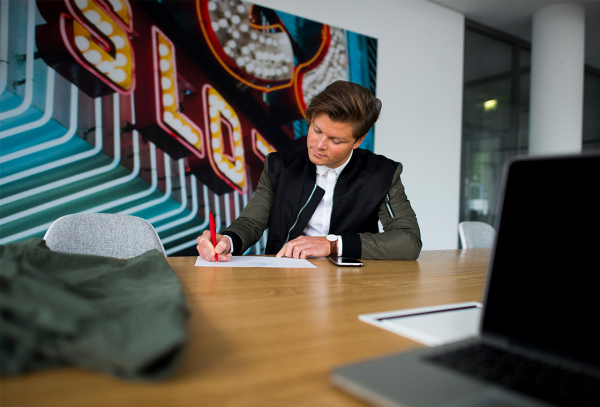 Trainee programme in Germany
Have you finished your studies yet? Find out more about your options as a trainee at P&C Düsseldorf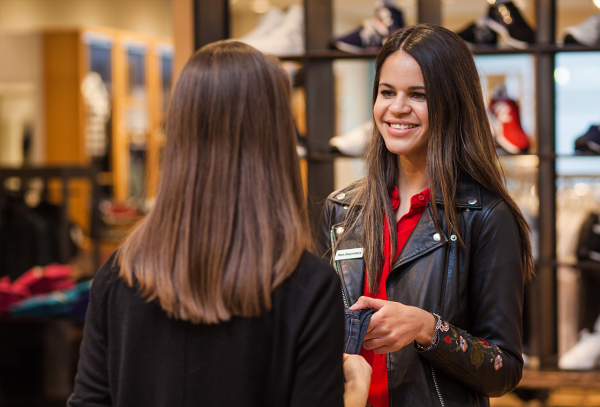 Trainee programme in Austria
Build a career as a Junior Buyer or General Sales Manager with our trainee programme in Austria.